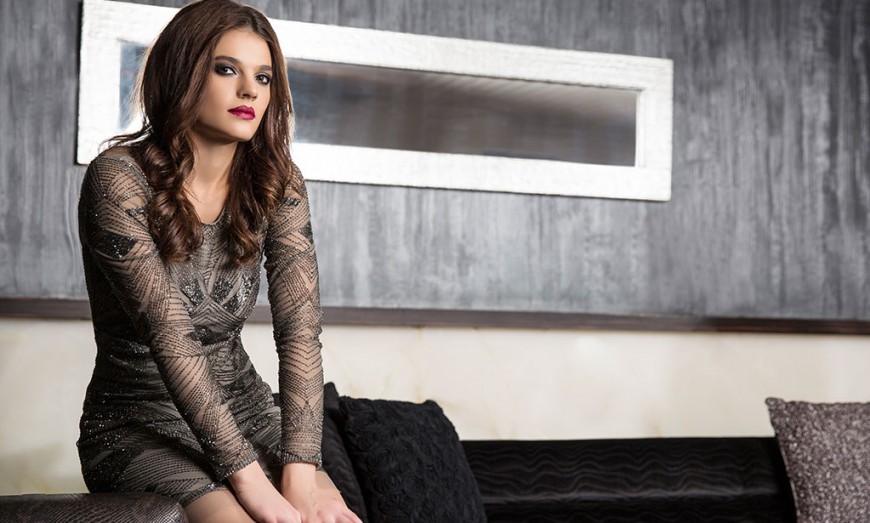 CHOOSE GREY
When you can't decide whether to go for white, or black, choose GREY!
New years strikes with new resolutions, resolute to experimentation. Play around with unusual colors this party season. Bookmark this piece and get high grades on the seductive meter. Add a dash of color to your lips and the heels. Play the unique game this season, when the crowd is flaring in blacks and pinks, you become unstoppable in the gunmetal sheath.
.. And who knows grey might just be your new favourite color?