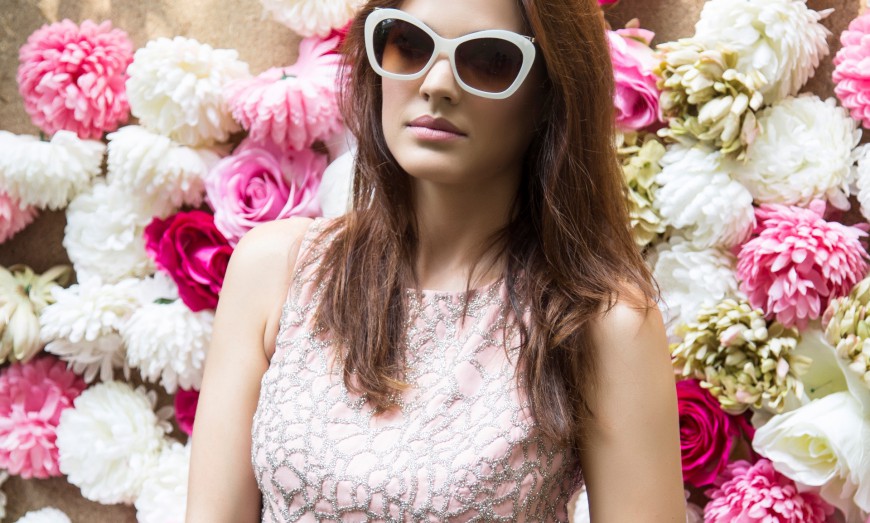 SUMMER ALERT
Summer is here and we can finally embrace the pastels with open arms now! As the temperature is warming up, we know you are setting up yourselves to seize the style quotient right. Platinoir expresses fashion this summer in the most delicate colors.
When they say elegance never goes out of style, we pledge by this rule. The trend boosts pastel and subtle, sprinkling elegance all over. Minimalistic style creates an unapologetic statement this spring summer. Platinoir will make you fall in love with textures and delicate hues this season. We vow to get you a relief from the scorching heat and place you at the highest levels of fashion, opulence and glamour.
Log on to www.platinoir.com for the best fashion assets this summer!